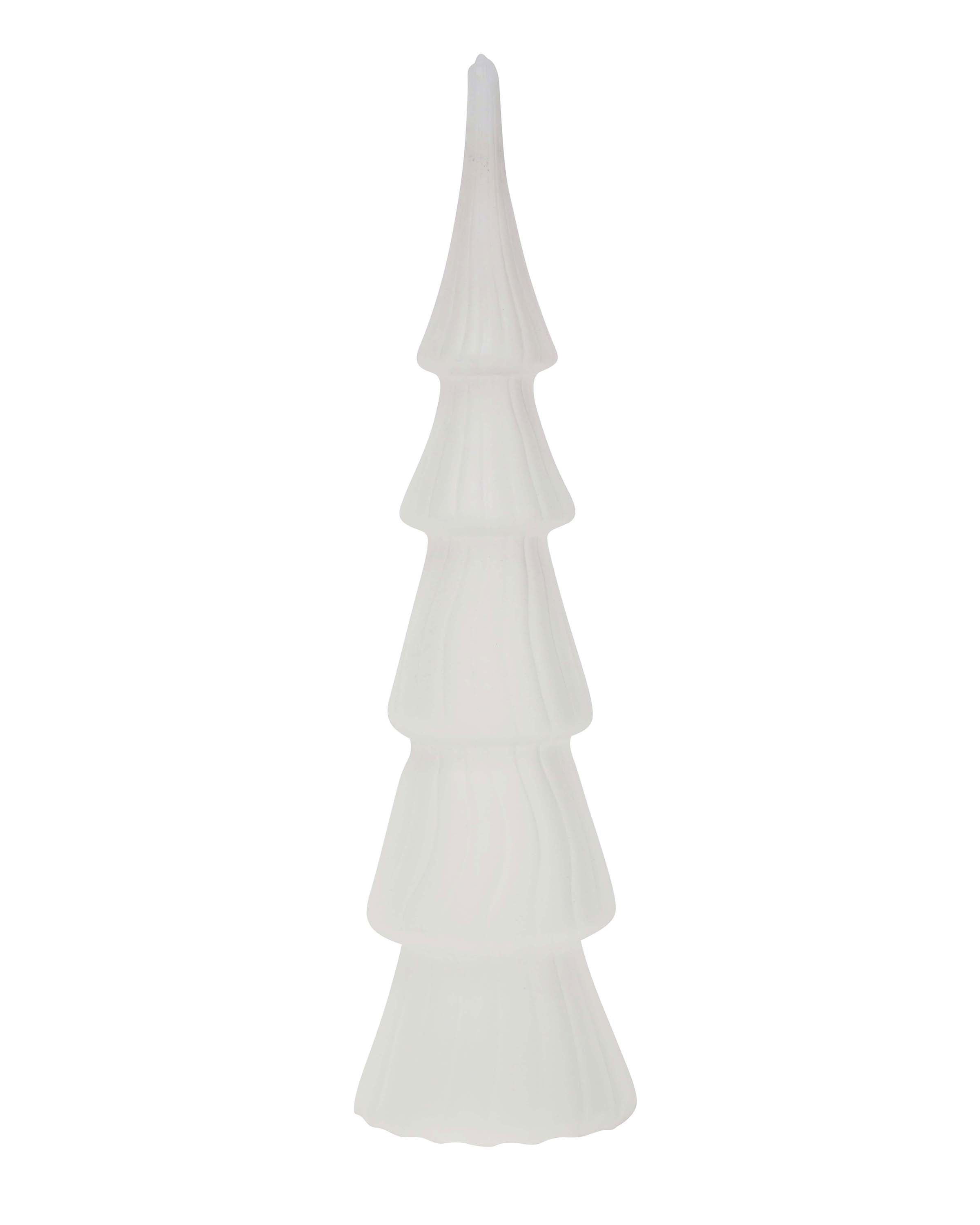 Maytime Five Tiered Frosted Glass Tree - Tall
Frosted opaque glass Five Tiered Tall Tree. This tree has an opening to allow a LED light in the middle to light it up.
Very elegant Glass tree - comes in 3 sizes
Tall 40cm, Medium 30cm and Small 20cm
Limited stock so don't wait to but these fabulous statement pieces.
Please note due to the fragile glass this will be re packaged and will be an oversized item and additional shipping may apply after checkout. Please call the shop on 021 228838  for a quote prior to purchase.