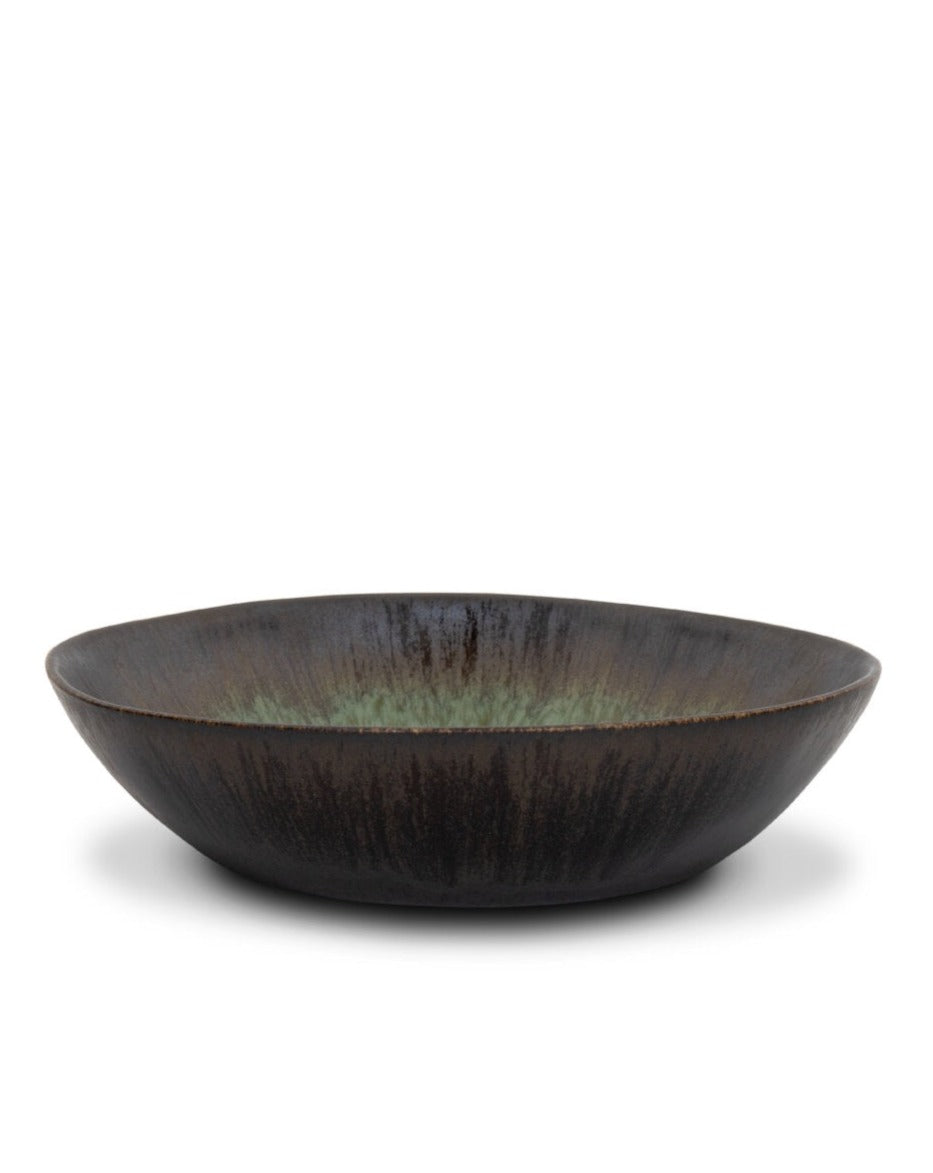 Ceramirupe Iris Pasta Plate
Ceramirupe Iris Pasta Plate 
Each piece of stoneware is unique and 100% hand painted and glazed by Portuguese ceramists. Every piece with its own personality adds a touch of flare to any table. Earth, shaped by water and air, born from fire!
*Dishwasher Safe *Oven Safe *Freezer Safe *Microwave Safe
Dimensions: Width 220mm | Material: Organic Stoneware
Ceramirupe is a Portuguese ceramic manufacturer that has, since its foundation in 1987, built its reputation on excellence and quality in stoneware production of dinnerware and decorative items.
Please note this is an oversized item and additional postage will apply. We will be in touch after you purchase this item or please do contact us to get a quote.