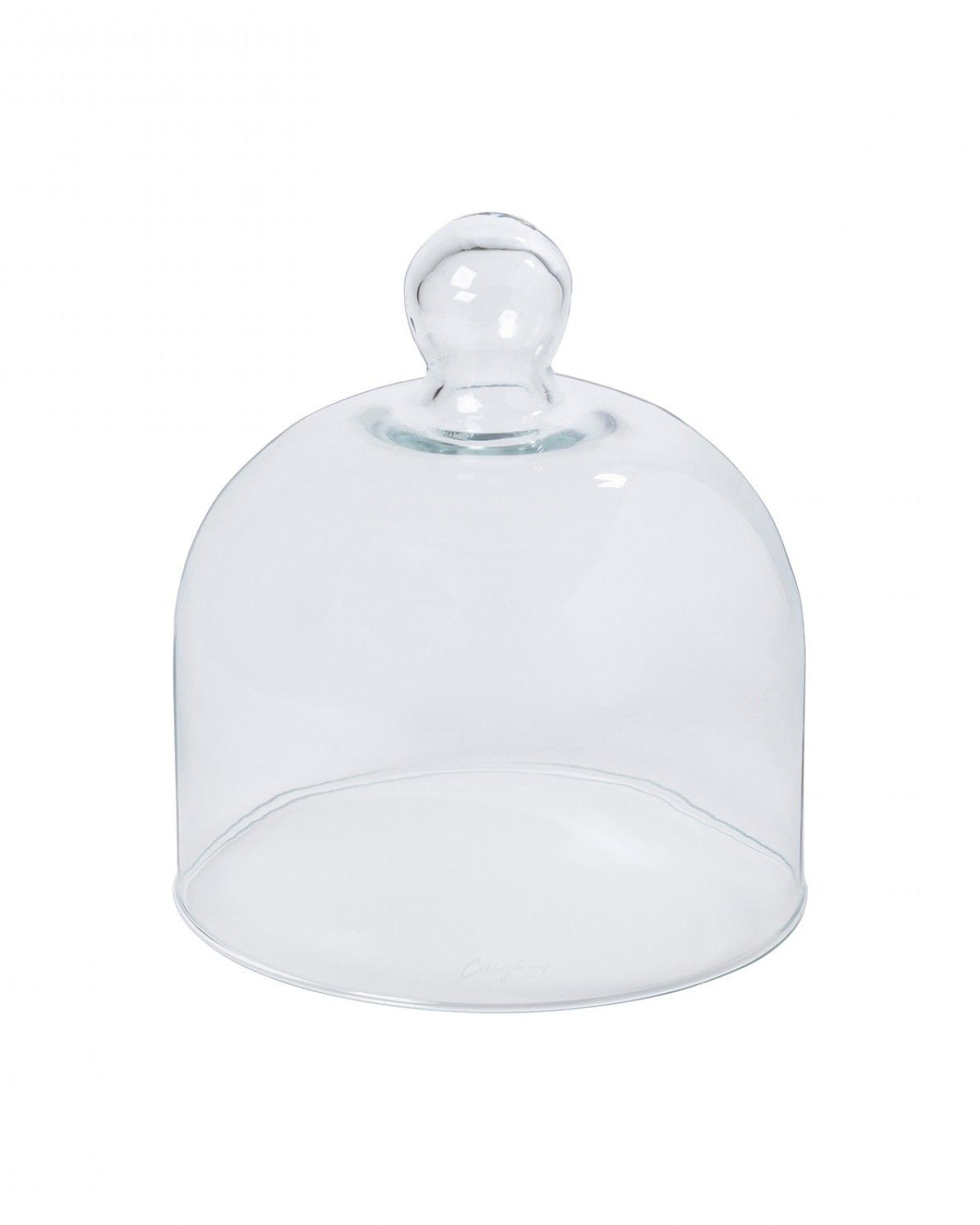 Casafina Glass Dome 18 x 21cm
For special events, or maybe just for some midday baking, what better way to display your treats than with the Casafina Glass Dome 18 x 21cm to make it even more glamorous.

Each dome is mouth-blown glass, a fascinating handmade process that ensures that each piece is one-of-a-kind.
Made in Portugal
Dimensions: Height 210mm   Width 180mm   Material Glass
Please note this is an oversized item and additional postage will apply. We will be in touch after you purchase this item or please do contact us to get a quote.