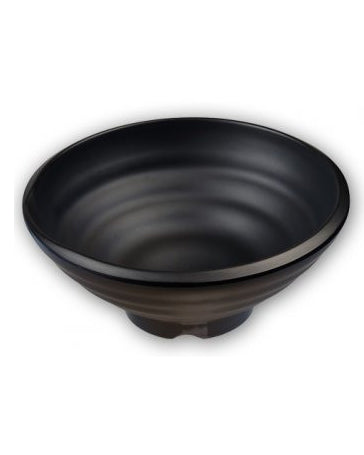 Bella Tavolo Pasta Bowl - Black
Bella Tavolo Black Earthenware Pasta Bowl. It's compact, beautiful, and guaranteed to make statement at any table. Dishwasher safe and BPA free. Food safe. Not suitable for Oven or Microwaveable. Can withstand temperatures from 18-120 degrees C. Do not use on stove top.
Size: 9.5cm x 21.5 cm
Made with Black Earthenware Melamine
Pair this Melamine Pasta Bowl with other complimentary tableware for convenient, no-fuss table settings.
When friends and family gather, fill this bowl with your pasta of choice or as an easy bowl to pass around the table. It's substantial yet lightweight and easy to handle.