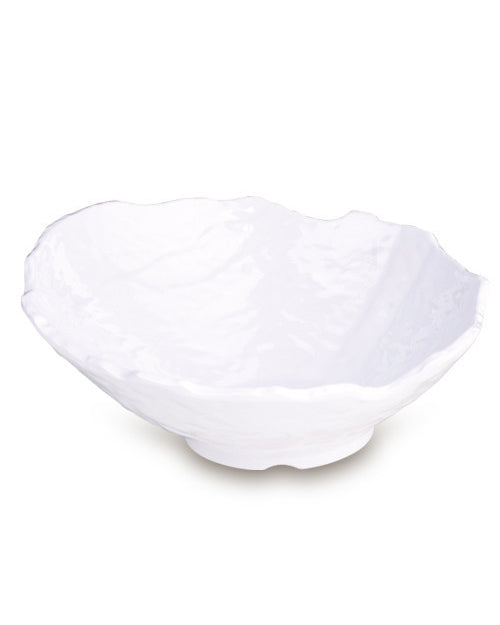 Bella Tavolo Meteorite Bowl - Large White
This gorgeous Melamine Meteorite Bowl. It's compact, beautiful, and guaranteed to make statement at any table.
Dishwasher safe and BPA free. Food safe. Not suitable for Oven or Microwaveable.
Can withstand temperatures from 18-120 degrees C.
Do not use on stove top.
23 x 10cm.
Please note that this is an oversized item and additional postage may apply after checkout. Please contact us directly to get a quote if you need to on 021 22 88 383